Vacuum Sales & Services
City Vacuum Service carries a complete line of new residential vacuum cleaners, uprights, or pull-type units, all with strong household names. If it is a commercial unit you require, we handle most makes of vacuums, scrubbers, and steam cleaner units. If you require a reconditioned vacuum unit, central vac unit, or any other type of vacuum, City Vacuum Service carries a good supply of fully used units, all repaired, serviced, and clean, ready for your needs, with service warranties, new or used. We carry a good variety of makes and models.
Hoover
Shop Vac
Panasonic
Bissell
Samsung
Royal
Michaels
Vacu-Maid
Taski
Astro-Vac
Dynovac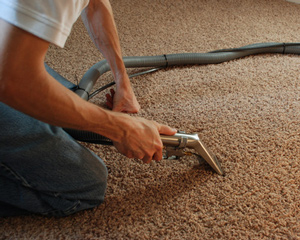 Service Calls
If it is a service call you require for a central vacuum problem, give us a call. With your make or model, and an explanation of your problem, and we will set up with a service call that day or whenever is convenient to you. All appointments are welcomed.
We also take trade-ins! If you have a vacuum cleaner we would be able to recondition and wish to trade it in for an upgrade, we can do that for you. Contact us or stop in our store today.
Installation
If you wish to have a quote on a central vac, rough in or installation on a new home or business with material needed, call us for an installation estimate. (New homes or existing homes)
Free Estimates
If you require an estimate on an installation of a central vacuum unit, replacement unit or rough in, in your residence or business, new or older units replacement call us at City Vacuum Service for a quote. (Insurance claims welcomed)