Vacuum Supplies and Services in Saskatoon
We also offer vacuum repairs in Saskatoon, include scrubber, steam machine, and burnisher repairs. Our staff offers service calls and installs central vacuum systems. City Vacuum Service Ltd works with several well-known and trusted brands, including Panasonic, Samsung, Dynovac, Vacu-Maid, Hoover, Bissell, and several others. For professional, quick service, reasonable prices, and high quality products, contact us or stop in our store.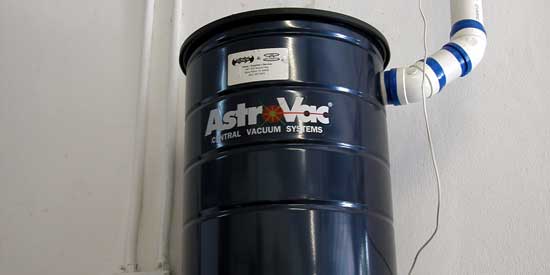 We offer a large variety of AstroVac products and accessories to serve all of your central vac needs.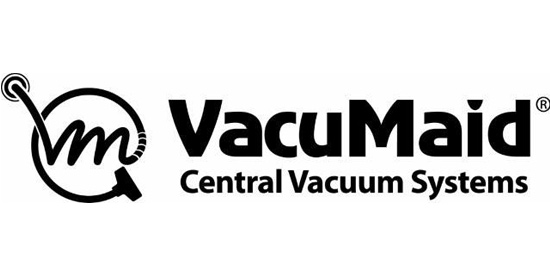 If you require a heavy duty, long lasting and reliable commercial central vacuum unit for your place of business, Vacumaid has a wide choice of units to choose from.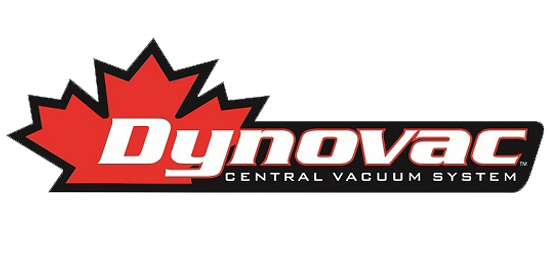 Our Dynovac products are top of the line and ready for whatever mess you have that needs cleaning.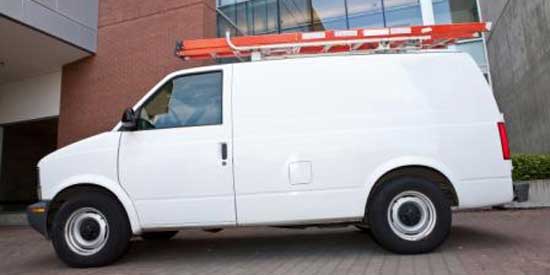 If it is a service call you require for a central vacuum problem, give us a call with your make or model, and an explanation of your problem. We will set up a service call that day, or whatever days is most convenience for you. All appointments are welcome.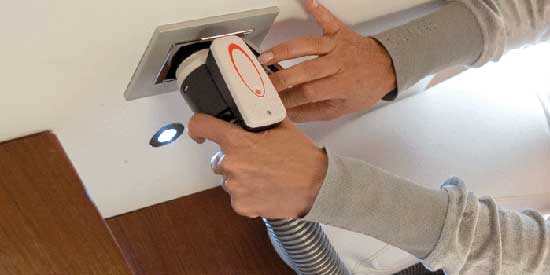 If you wish for a quote on a central vacuum, rough in or installation, call us for an installation estimate. This applies for new homes or existing homes, as well as businesses.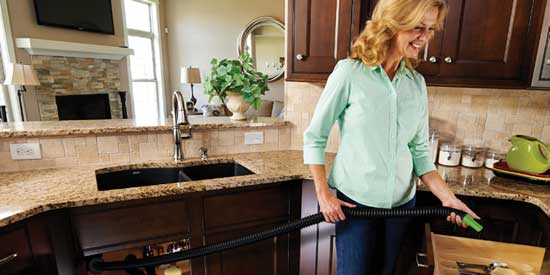 If you require an estimate on an installation of a central vacuum unit, replacement unit or rough in, please call us at City Vacuum Service for a quote. Insurance claims are welcome!