Central Vacs & Accessories
City Vacuum Service also has a number of options for central vacuum cleaners and accessories. Central vacuums are a great alternative to traditional units, especially for large areas, buildings with several floors, and those looking to invest in a higher quality, longer lasting vacuum. Central vacuums are convenient, high-powered, and durable. They also save space in your home or business as many units can be fitted against a wall. We have makes and models for residential and commercial environments from these brands:
Astro-Vac
Vacu-Maid
Dynovac
Hoover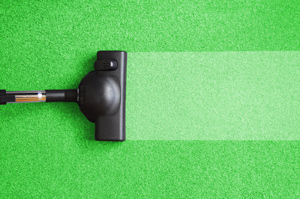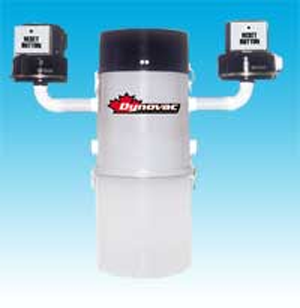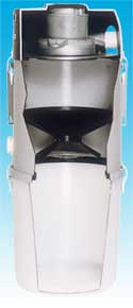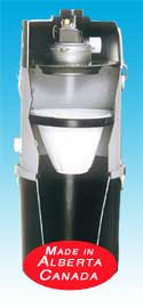 We also carry accessories for central vacuums, including replacement filters and much more. With over 40 years in business, we've developed a complete and versatile product line.
Contact us
or stop in today to learn more about our products.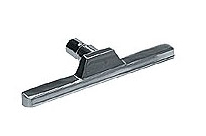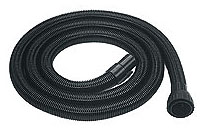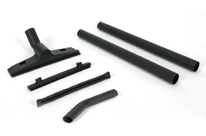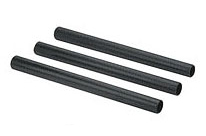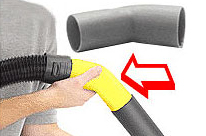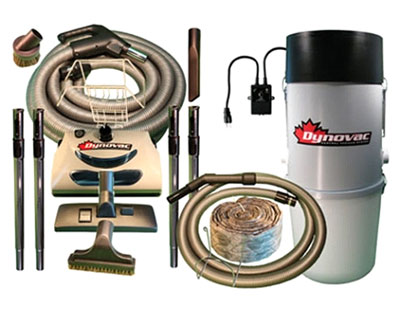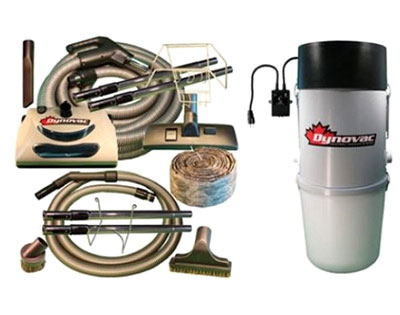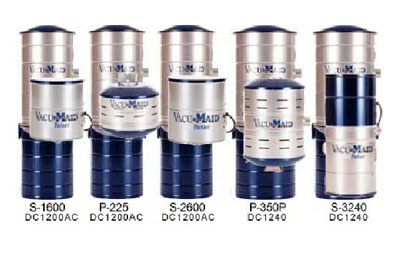 The Vacu-Maid® split canisters are the most unique central vacuum on the market. With the power unit separate from the dirt canister you can place the two in separate locations. It is best that the power unit be placed in a remote location to further reduce any motor noise and the dirt canister where it is easily accessible. These units use ultra long life motors for superior performance. Split canister systems are especially good for people with pets. With the split system most of the hair is collected in the bottom can, but some may make its way to the top screen. This screen can easily be cleaned by removing the top lid and wiping away the hair. With bag systems hair from pets will easily clog the bag reducing its performance and cleaning ability.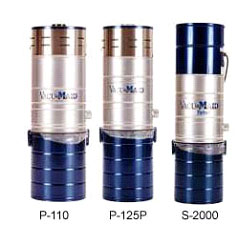 This traditional one piece design houses the Ametek motor and electrical components in the top compartment. The middle of the unit is where the cyclonic action separates fine particles from the larger debris. The fine particles are vented to the outside while the larger debris is deposited in the dirt can below. The bottom can is easily removed for periodic emptying.